We know the composition of the group of RC Lens for the 18th day of Ligue 1 against Strasbourg this Wednesday (kick-off at 9 p.m., to follow live on Lensois.com and broadcast in full on Canal+Football). Frank Haise called up 20 players.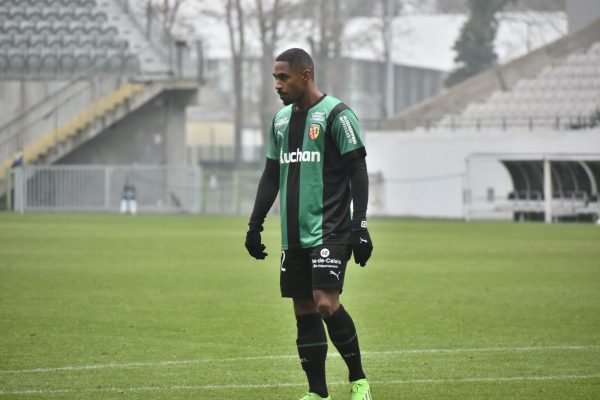 Still uncertain two days ago, Florian Sotoca and Wesley Said are finally fit and summoned for this trip to Alsace. RC Lens also recovers Deiver Machado who served his suspension during the Coupe de France match, against Linas-Montlhéry. On the other hand, it will be necessary to do without Salis Abdul Samed. He is now suspended for an accumulation of warnings during the last meetings. This is also the first time that the Ghanaian will miss an appointment with Racing. To date, he has always been a starter, and never replaced during the game. The neo-pro, Remy Labeau-Lascary is indeed present. Nolan Bontéhe is forfeited.
The RC Lens group:
Leca, Samba – Le Cardinal, Danso, Fortes, Medina, Haïdara, Gradit, Boura, Machado, Frankowski –Fofana, Poreba, Onana, Pereira Da Costa, Claude-Maurice – Sotoca, Openda, Labeau-Lascary, Saïd.