Everything has been going up for a few days, at an incredibly fast speed.
When I talk about everything, I'm talking about assets.
Cryptocurrencies, stock exchanges, shares, but also gold and precious metals, without forgetting… the euro which is rising very quickly against the dollar, finally rising.
The question is, can this general bullish movement last? The answer is negative. The rise is so rapid that it cannot be sustained.
It's a bullish "rally" not of end of year, but of beginning of year, and since the trees do not climb to the sky, what goes up too high and too quickly comes down very quickly.
As for the cause of this rise, it seems to have its origins in the belief of the markets that inflation is behind us and that central banks will quickly lower interest rates to give free money back to everyone.
I believe the markets are wrong.
Gold prices rising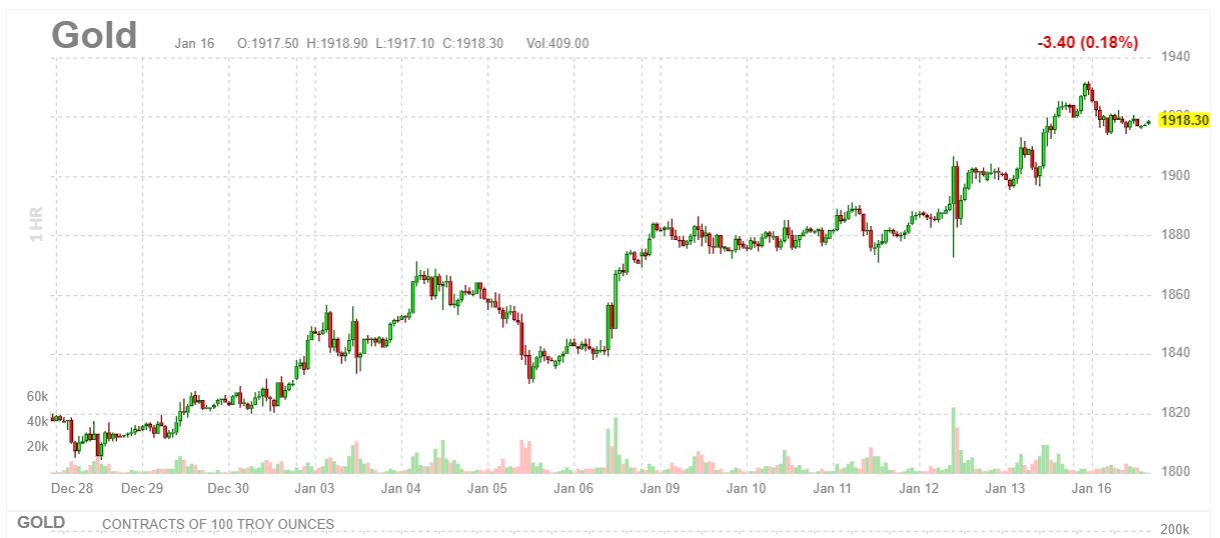 Dow Jones prices rising…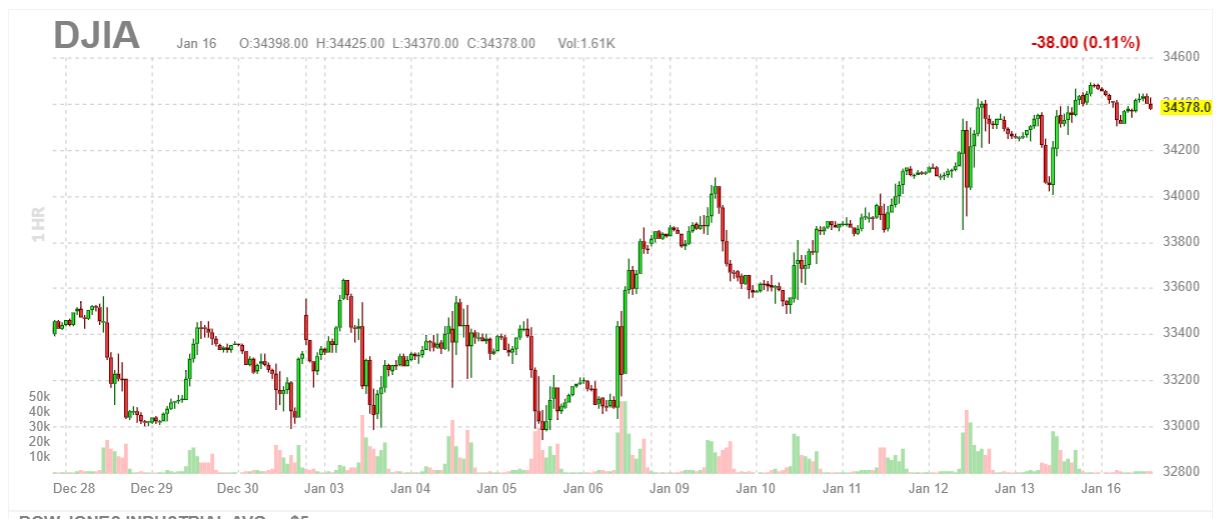 Bitcoin price rising…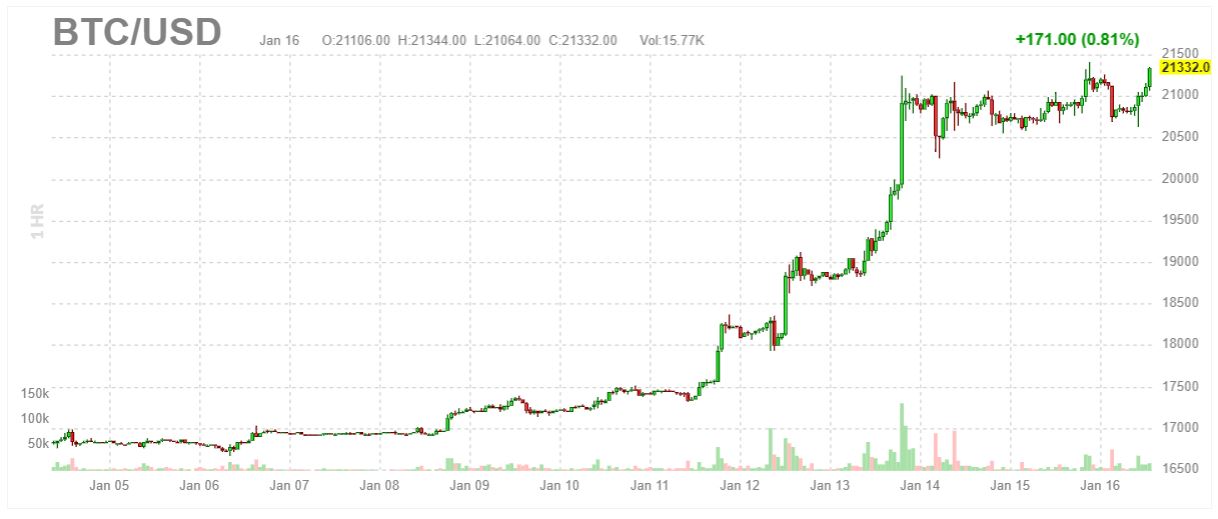 Charles SANNAT
"This is a 'presslib' article, that is to say free of reproduction in whole or in part provided that this paragraph is reproduced following it. Insolentiae.com is the site on which Charles Sannat expresses himself daily and delivers an impertinent and uncompromising analysis of economic news. Thank you for visiting my site. You can subscribe to the daily newsletter free of charge at www.insolentiae.com. »