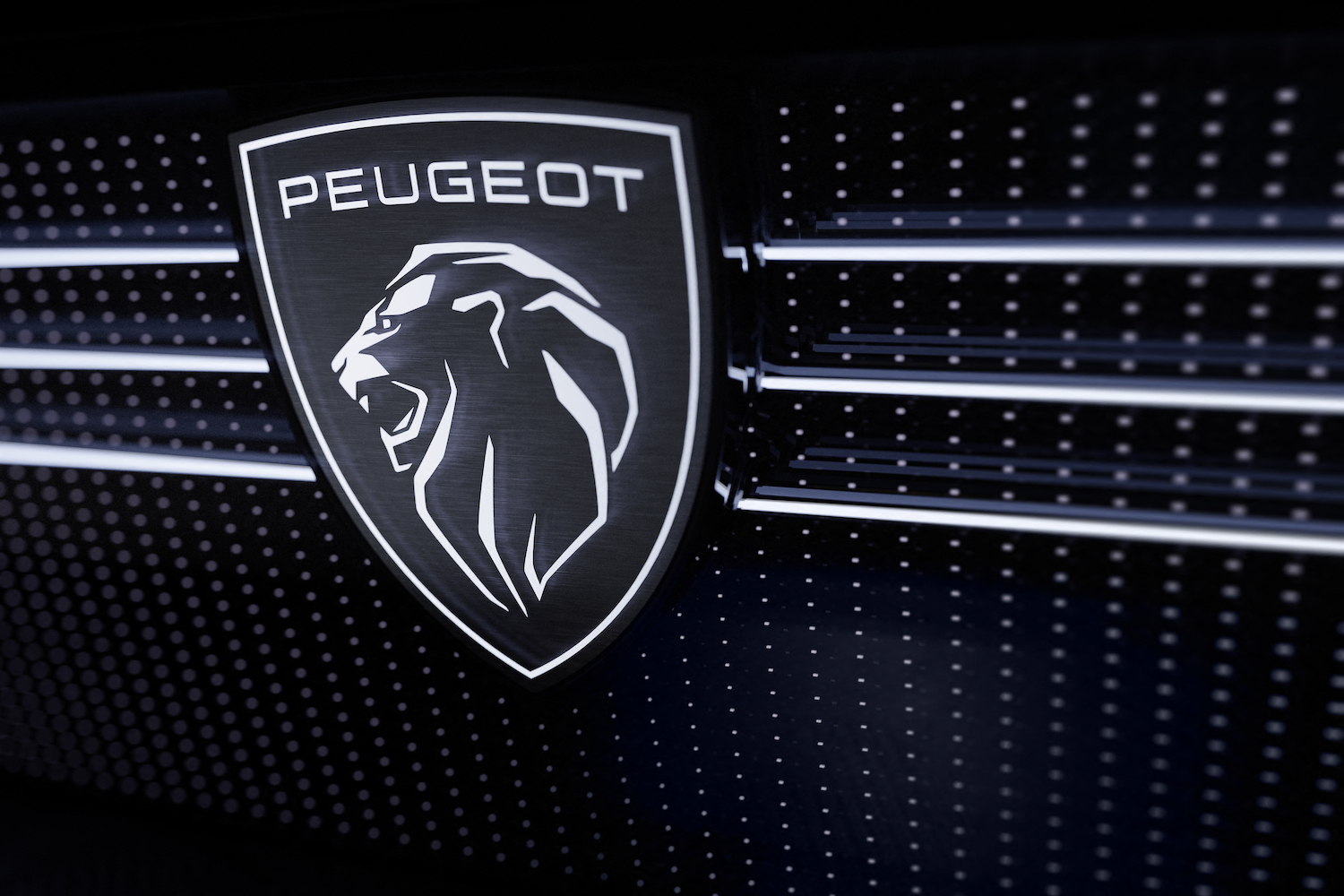 During the presentation of the Inception concept, Linda Jackson, boss of Peugeot, confirmed the launch of five electric novelties by 2025.
Before becoming a 100% electric brand (in Europe) by 2030, Peugeot will pass the stage of the range composed of models which all offer a version with this type of engine. It will be in 2025. To get there, the manufacturer has confirmed the launch of five new electric vehicles in two years.
Some are however already known, or almost are. Thus, during the course of this year, Peugeot will launch the e-308, in sedan and station wagon. If the vehicle had not been shown at the Paris Motor Show, the brand had unveiled the technical characteristics before the show, including a new 156 hp engine.

Read also
Peugeot unveils the electric 308, with disappointing autonomy

At Peugeot, this block, which replaces that of 136 hp, will be inaugurated by the e-208, then taken over by the e-2008. We will then find it under the hood of the e-408a 100% electric version of Peugeot's great novelty from early 2023, an original mix of sedan and SUV first available in plug-in hybrid.
Then there will be another very big novelty, mid-2023: the third generation of the 3008. This will also be entitled to its electric version, the e-3008 therefore, with a major technical element: the vehicle will inaugurate a new platforms dedicated to electric Stellantis. This will be the SLTA Medium. The vehicle will be assembled in Sochaux. It will then be joined by the e-5008, the electric version of Peugeot's family SUV.
The 508 will then remain, the last non-electric model. If the vehicle will be restyled in 2023, it should then be scrapped by 2025/2026. Peugeot could instead offer a new large model, perhaps more SUV-like, which would take over the STLA Large platform, inaugurated by the Inception concept.
In fact, Linda Jackson has announced that the first vehicle aesthetically inspired by the Inception, with the new grille, will be launched in 2025. It should be the new generation of the 2008 SUV.

Read also
Peugeot Inception Concept: the revival of electric lionesses announced at CES 2023