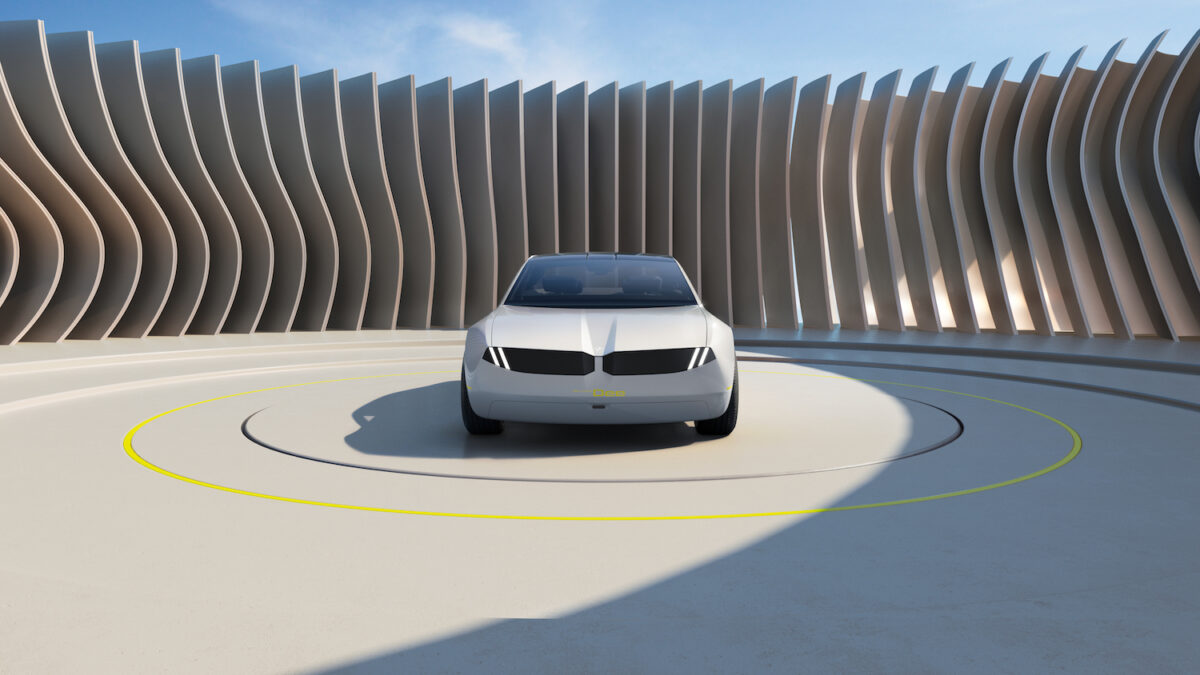 BMW does not want to miss the solid battery train. It is therefore accelerating its partnership with the company Solid Power.
The solid battery promises to revolutionize the electric car. Thanks to a much higher energy capacity, this technology will allow manufacturers to boost the autonomy of their connected models or reduce the size of the battery… and therefore, we hope, their price.
Many manufacturers are thus looking at solid-state batteries. But they are not going it alone, in particular to share the costs, especially since this type of battery is still far from being perfected. The first serial applications are planned for around 2026/2027. BMW is thus associated with Solid Power, an American start-up.
The two parties have just announced a deepening of their partnership, with a research and development license which will allow BMW to set up a pilot assembly line for solid-state batteries at its "Cell Manufacturing Competence Center" site near Munich. .
Thanks to Solid Power, BMW hopes to start assembling cells in the first half of 2023, but it will take until 2025 to see a BMW prototype equipped with a solid battery.
That same year, BMW will launch the Neue Klasse, an electric sedan the size of the 3 Series, which will be entitled to a new generation of lithium-ion battery.

Read also
BMW wants to become the benchmark for electric cars