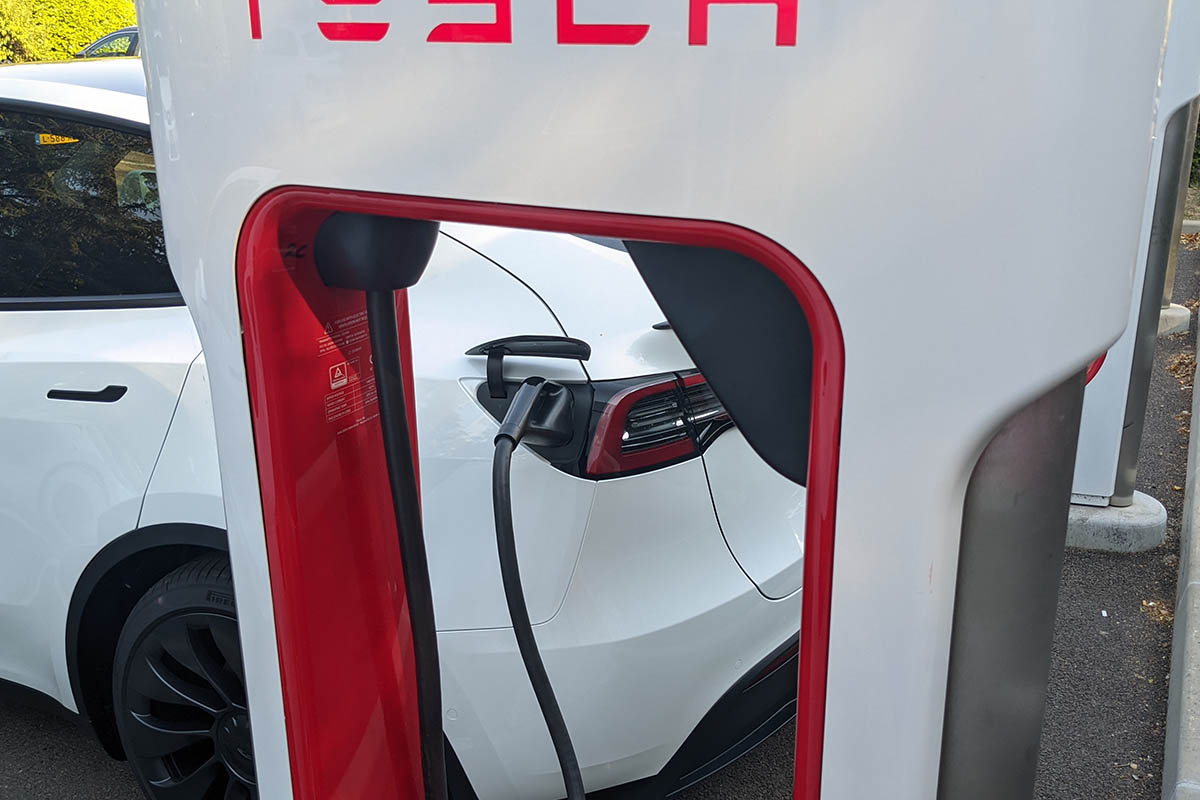 For the customer with a subscription, on a Supercharger, the kWh costs 35 cents for a good part of the day.
Rain of good news from You're here. Last Friday, the brand caused a stir by dropping the price of its Model 3 and Model Y sharply, the sedan now starting at €39,990 taking into account the bonus. In the Propulsion variant, the SUV also benefits from the bonus, and thus starts at 41,990 €.
That's not all. The brand has also just lowered the prices applied to Superchargers. Those who already drive a Tesla will say to themselves "another change". Because for the past few months, Tesla has been changing the prices on its fast charging stations almost weekly. The brand thus follows the course of electricity.
Hence a hell of a yo-yo. After surging in September and October, prices had plunged by the end of November. Before increasing again in December. But they have been falling again in recent weeks, and are returning to interesting levels in the fast charging environment.
Since January 17, for customers with a subscription, the kWh costs around 35 cents at off-peak hours and around 39 cents at peak hours (approximately, because there are variations of a few cents depending on the terminal). Peak hours are from 4 to 8 p.m., a practice implemented this fall to encourage customers to recharge outside this time slot, which corresponds to a peak in electricity consumption.
For owners of an electric vehicle without the subscription, the average price is 51 cents per kWh during off-peak hours and 57 cents per kWh during peak hours.

Read also
Tesla Model 3: the price drops by €13,500 overnight!